EXPLORE TRADITIONAL
GERMAN FOOD
Not just another
food tour
Visit restaurants
that are 100 years old
Visit 3 of our family's favorite locations and feel the typical atmosphere of Frankfurt apple wine taverns.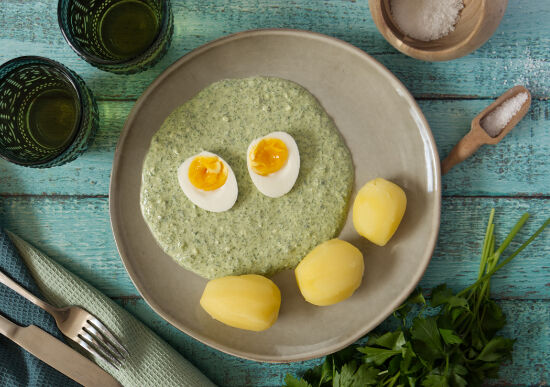 TRY DISHES & DRINKS THAT HAS BEEN AROUND FOR CENTURIES
Try Frankfurt traditional dishes and taste different apple wines and/or Frankfurt beer. The tour finishes with a sweet treat!
DISHES AND DRINKS
ON Our fOOD TOURS
CHOOSE the food
you want to explore
Traditional Frankfurt Specialities

We will explore Sachsenhusen alleyways and neighborhoods for an authentic culinary experience. Let us take you to the oldest restaurants in Frankfurt and make you try the food that has been around for centuries. 
try 10 Frankfurt starters, main courses and desserts
no samples, real food
3 locations: 2 apple wine taverns, 

pastry shop

3h tour
3 beverages
in English
guided by locals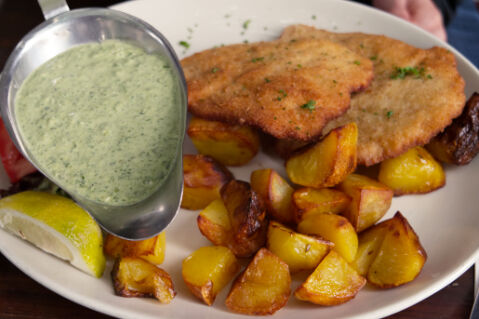 Traditional GERMAN SAUSAGES

From raw to blood to original Frankfurter. German sausages extend beyond the basic backyard barbecue bratwurst that so many people know and love. Try 10 (out of 1600) best German sausages with a professional insider in Frankfurt.
try 8-10 German sausages
no samples, real food
3 locations: butcher shop, street food vendor and an apple wine tavern
2-2,5h tour
1 beverage
in English
guided by locals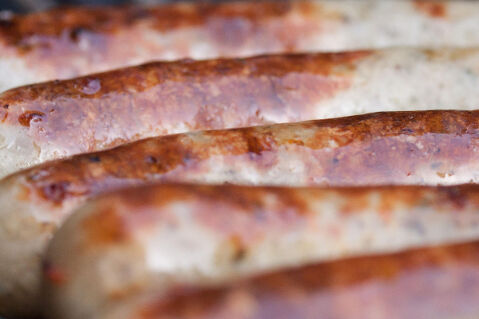 Food Tour for larger groups
Would you like to try German specialties as part of a group?
Our pleasure! We can accommodate a group of up to 14 people. Whether a company event or family gathering: we'll be more than happy to give you a group tour of Frankfurt and German specialties. You can make event inquiries by dropping me an email here.
Recent food tours
and reviews
We really enjoyed this tour with local foods and lots of cultural information. The food she chose was excellent and representative of the area. We felt it was a good value as well as a good time.
This is an excellent food tour. We had a lovely time with Marta. She goes above and beyond to make sure her customers have a great experience. The food and drink were really good and reflects the local Frankfurt food history. Highly recommend this tour.
Marta was an excellent tour guide of the local Frankfurt cuisine. It was great to learn the history of the dishes and drinks. We left very full and would recommend this tour to anyone visiting Frankfurt.
Have a little something, something you would like to talk to me about? Well, give me a ring, send me an email or WhatsApp, or fill out the form.
Monday
Tuesday
Wednesday
Thursday
08:00 – 12:00
08:00 – 12:00
08:00 – 12:00
08:00 – 12:00
marta@food-tours-frankfurt.com
+49 15174523705